You are here
Metropolitan Anthony of Sourozh
Metropolitan Anthony of Sourozh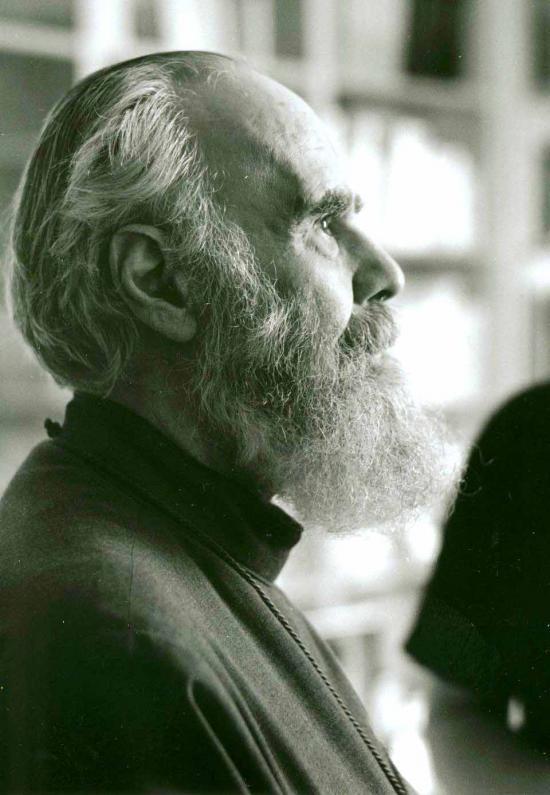 Metropolitan Anthony Bloom (6 June 1914 – 4 August 2003) was the Bishop of the Diocese of Sourozh of the Russian Orthodox Church for Great Britain and Ireland.
Born in Lausanne, Switzerland, he spent his early childhood in Russia and Persia, as his father was a member of the Russian imperial diplomatic corps. His mother was composer Alexander Scriabin's sister. During the Bolshevik Revolution, the family had to leave Persia, and in 1923 they settled in Paris, where the future metropolitan was educated. He graduated in physics, chemistry and biology and got his PhD in medicine from the University of Paris.
In 1939, before leaving for the front as a surgeon for the French army, he secretly took the monastic vows in the Russian Orthodox Church. He was tonsured in monasticism in 1943, receiving the name of Anthony. During the German occupation in France, he worked as a doctor for the French Resistance. After the war, he continued to practice medicine until 1948, when he was ordained as priest and sent to England, to serve as a chaplain of the Fellowship of St. Alban and St. Sergius...
vezi mai mult
+